Flare Set for T1N Mercedes Sprinter Vans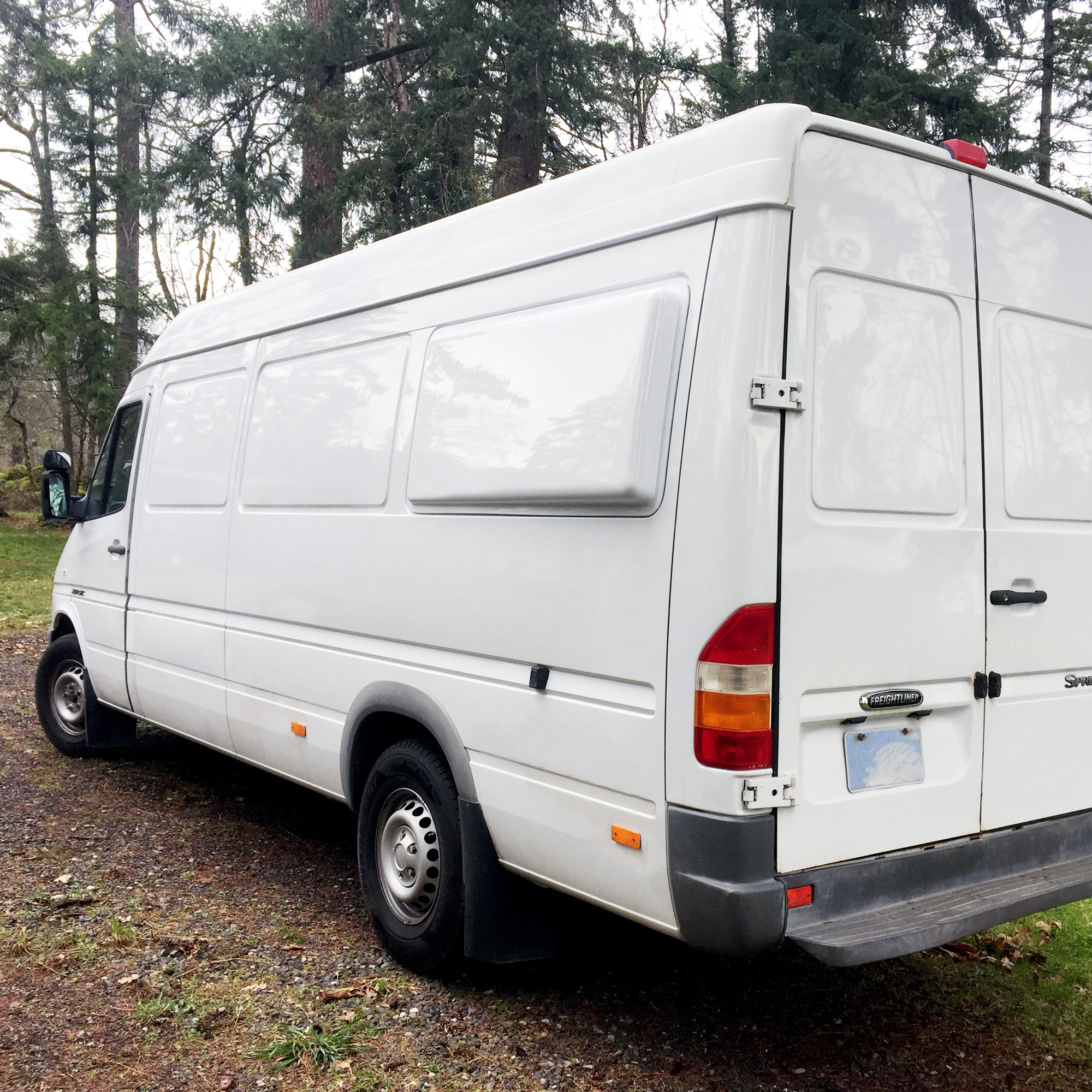 Flare Set for T1N Mercedes Sprinter Vans
Flarespace fiberglass body flares for the rear quarter panel of all T1N Mercedes Sprinter vans. Will fit on cargo and crew vans and on both high and low roof models. Fits 158" wheelbase model and can be adapted to fit 140" wheelbase model. Flares increase bed length to be 73-78" long. Purchase price includes ground shipping within the continental United States.
Flare Set / Mercedes T1N Sprinter Van / 24.375" x 52.25" x 4.25" Flare / Includes approved installation materials and instructions.

Questions about install, design and paint? click here!
Hit the cart button above to be taken to our secure checkout where you will enter shipping and payment information. Payments are securely run through Stripe and shipping information is kept on our secure server. Please contact us if you have any questions about your purchase.